The Company of Forgotten Stories


When a tale is told, a legend is born. This legend is then passed down through the generations till it becomes little more than a myth. But in every myth, in every legend, and in every tale, there is a grain of truth. Something that had been forgotten and should not have been. Something that is now scoffed at as a children's bedtime story.
But some tales have a way of regaining form, where myth becomes truth and all those things you thought were fantasy turn out to be very real indeed.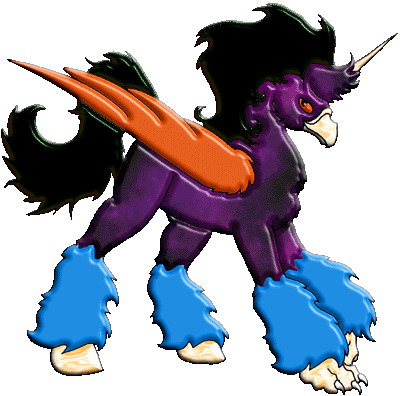 ~Member Dynces~
~Wynds of War~
~Other Wynds~
~Company Offspring~

Created: February 2005
Last Updated: October 2005
THE EVERREALM
Wynds copyright Myrror