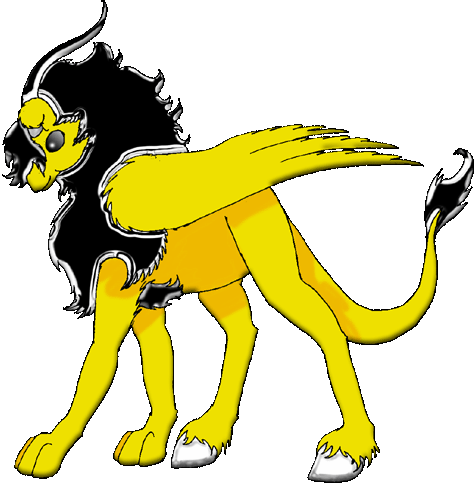 The golden leagus is named Timicin, the lead stallion of the Pri~erd of the Summer's Sun. He greets you warmly.
If you wish, you may visit the other members of my Pri~erd. Just click on their name and you will be sent along the right path to find them.


~MALES~



~FEMALES~

Songi
Rivan
Norayan
Lynea

Selar
Okana
Ariel






~OFFSPRING~

Demaree - Timicin x Songi
Ashe - Ramos x Lynea
Ballimae - Timicin x Ariel


Approved Fosterers:


Created: September 2004
Last Updated: December 2004

THE EVERREALM




Background set made by SunBlind. Please ask permission before using.