The Winged Ones

First there came the mare named Dreams of Gold. She found the Heights by chance, at the critical moment choosing to go north rather than south. At first she was surprised at how many other Wynds had found their way here. But then she found herself an outsider, the only one without a Dynce.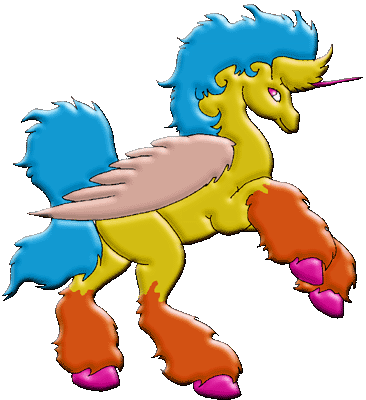 For many months she wandered amongst the others, they never refused her company, but she never truly belonged amongst any group. Often she'd find herself spending her time amongst those other Winged Ones, those that were not of Wynd blood.
And then she met another who was alone. Wind of Music was a mare who had also been at the Heights for a while. By sheer accident did they learn of the presence of the other, and happy they were to find each other. Two mares did not make a Dynce, but they did make friends.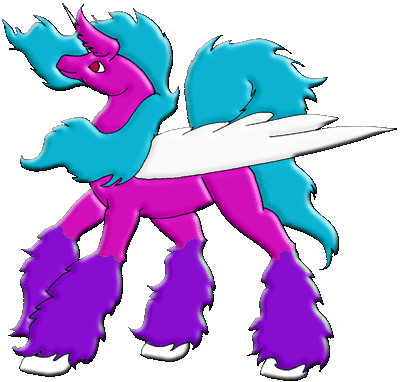 Path of Rivers was a Wynd of Mage. She had made the choice to be without a Dynce and felt that she would never join one. And this life suited her just fine. When she was lonely she would visit the Heights, or sometimes the Unicorn Island, they always enjoyed one of the winged visitors.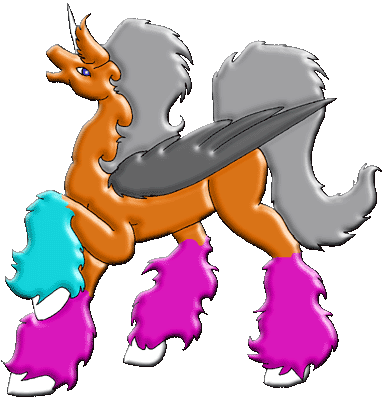 Stats




---
Please ask permission before using anything on this page