The Winged Ones

"Eeehehehehe!" cried the mare as she caught a particularly strong gust of wind in her wings and was blown about wildly through the sky. She attempted to spin with it, but instead got flipped upside down. For a brief moment her wings no longer held her in the skies and she began to fall. But it took just a little kick from her hindquarters to right herself again and her wings regained the wind. Another cry of joy and Quest of Miracles soared back up to the clouds.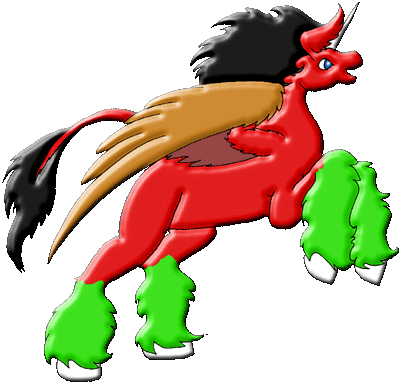 There she found Gift of Flight waiting for her. If she feared another scolding from the stallion she was mistaken. Though he watched over the Dynce with the eyes of a hawk, he knew Quest of Miracles' energy was unrestrainable, and it wasn't worth the effort of telling her to behave. Besides, he'd been most impressed with her quick moves and lightning fast reactions. He himself was an expert flyer and could brave a hurricane with little fear. Quest of Miracles still had a lot to learn, but one day she may match his skill.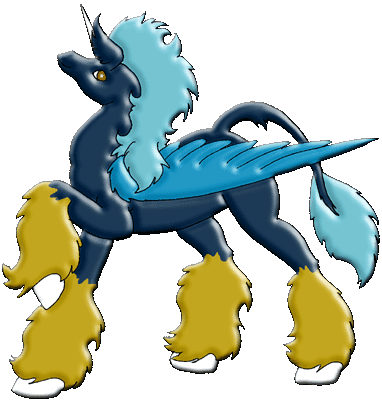 Joy of Wonder spiraled through a cloud and joined the other two. Though not as good at controlling the winds, she was able to spin, spiral and whirl without getting dizzy. So the fact that the wind could throw her about in all directions, leaving any other Wynd confused as to what was up and what was down, without loss of equilibrium had impressed Gift of Flight and he was determined that she join his Dynce.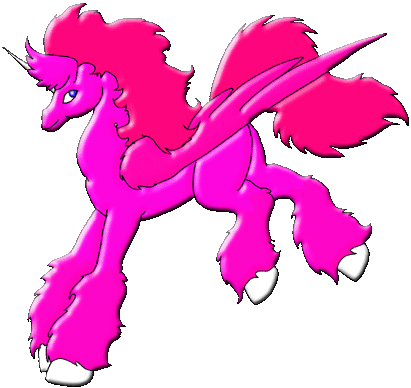 Stats




---
Please ask permission before using anything on this page