The Winged Ones

The stallion was unlike most other Wynds of Change. On the surface he was like the rest - two wings, four hooves and one horn. But his pink coat swirled like quicksilver. No one could explain it, and Formed of Mercury was forever condemned to be different.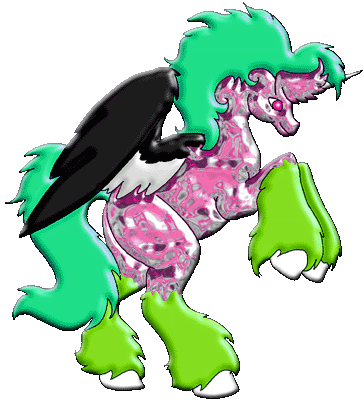 However, being different did not imply that he was forced to be alone. On the contrary, a chance meeting with Ocean of Sadness convinced him that he would be able to form a Dynce of his own. The mare was a quiet, melancholy sort, but she found the strange stallion lifted her spirits when she was feeling particularly down.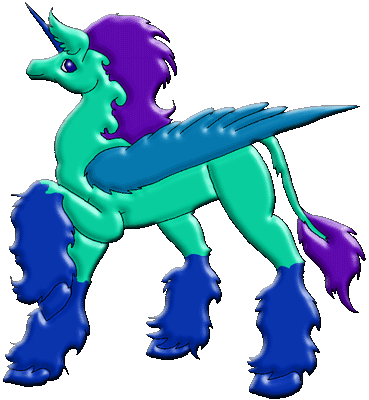 Soon, another mare was to join the small group. Her name was Past of Glory. Serious, contemplative and proud, she added strength to the Dynce. Her pride occassionally got her into trouble when it prevented her from backing down from a confrontation, but in general it served her and her Dynce well.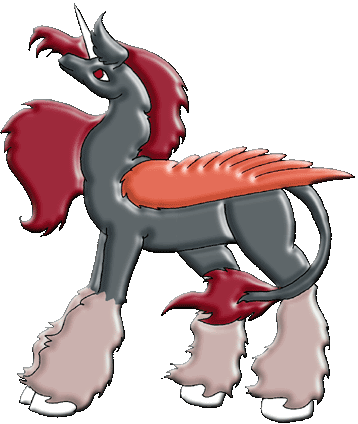 Stats




---
Please ask permission before using anything on this page