The Winged Ones

One might consider it odd to find a Wynd of Change Dynce based on earth tones. To find such free flying creatures of air bound to something as mundane as the ground. But the earth is the source of life, the starting of all things. Solid, but ever changing, and in many forms.
The first is its most lighthearted form. Frenzy of Dust is a carefree mare full of dizzying tricks and stunts she can perform with the slightest breeze.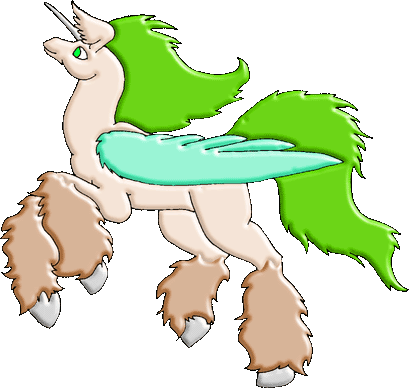 The Lord of the Dynce, is another ever-changing personality. Drifting of Sands never stays the same, never remains in the same place, and whether the other Dynce members agree or not, they are blown about by her wandering heart, travelling to many lands wherever the winds will take them.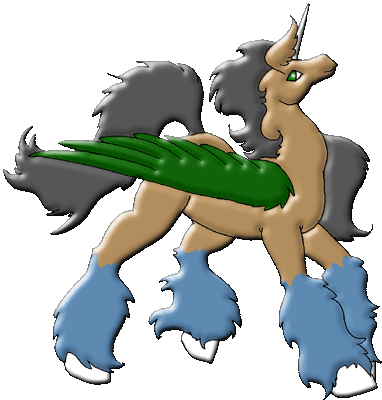 Richness of Soil attempts to hold back the wandering mares, at least a little. He himself will sometimes take the winds to heart and let them blow him to new places to settle. When he tires of a place, it is like a drought has set in and the plants have died and lost their roots, freeing the soil in which they grew to be blown across the landscape, never to return.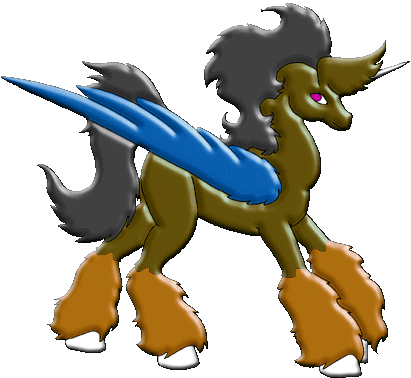 Stats




---
Please ask permission before using anything on this page