The Winged Ones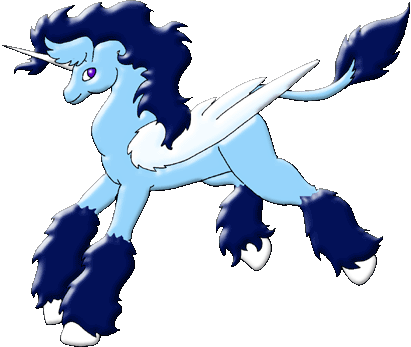 Glimpse of Blue galloped gently across the cloudy realm she called her home. It was a beautiful autumn afternoon, the sun still warming her back but without the scorching summer heat. She loved this time of year, with a hint of winter waiting on the horizon, but summer not having completely given up her grip on the world. As she near her Dynce, she noticed Sun of Jade rear up to something one Shimmering of Darkness had told her.
Curiously, Glimpse of Blue slowed to a trot and gave the two mares a questioning glance. Sun of Jade just shook her head, "It was nothing really. Shimmering of Darkness suggested we go below and explore the realm of land. I was just expressing my thoughts on her sanity. Its dangerous down there."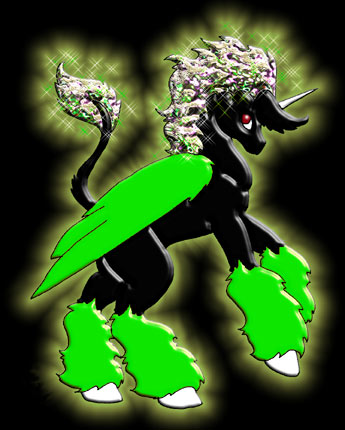 The black mare with the sparkling mane looked disappointed. She was the youngest and the most curious of the group. "I just thought it would be fun." She scraped a hole in the cloud beneath her with a hoof.
Stats




---
Please ask permission before using anything on this page