Silence. Well, not silence exactly. There was the sound of the wind, the sound of the sea but the place appeared to be empty except for a portal to some unknown world.
The portal shimmered and then the wind began. First is was a breeze, but in seconds it was hurricane force, nearly blowing the hair right off your head. It pushed you in all directions, the water whipped up, lashing against the shore, the crashing onto the rocks, sending spray everywhere.
Then it just stopped and the portal couldn't be seen anymore. And you were wet. Well that was fun.
The you saw that there was something in the water. Climbing out onto the rocks, you went to have a better look. It was a hippocampus. He raised his head to look at you.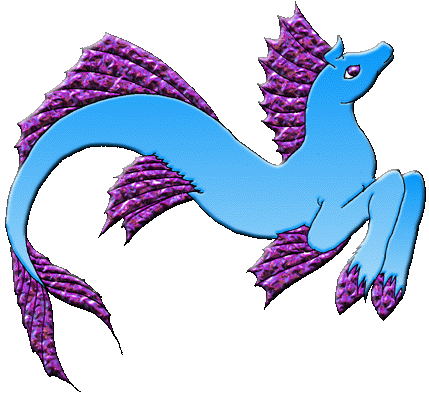 ~Where am I?~ he asked a bit dazed, his fins glittering in the sunlight.
You tell him to the best of your knowledge. He looks around. ~Where's the Whorl?~
You had to admit that you had no idea. Probably was that portal he fell through, it certainly whorled before it disappeared.
Seeming to have regained his bearings, he shakes his head and fins and apologizes. ~I'm sorry for my bad manners. My name is Nafell. I am an equine whorling.~
You introduce yourself and he nods. Then looks about. ~I do not wish to be rude, but I am anxious to explore this place. It is quite different than where I am from.~
You understand of course, being a visitor here yourself. As he swims away, you wonder what aquatic creatures he will encounter that you never will.
Apparently there was one he just missed. She giggled as her head popped up above the surface.
You ask if she was from the Whorl too. "No, no! I've been here a while now, and my name's Lori by the way." She grins. "And I'm not a hippocampus either, I'm a kelpie. A creature of Scottish legend, able to take the form of a horse, then lure unwary travellers onto our backs only to plunge into the water to drown the rider. But don't worry, I haven't done that in a really long time....."
Oh. Umm. She grins at you with a mischievious glint in her eye. You tell her that it's getting late and you really have to go. She giggles knowingly and disappears beneath the waves.
Before long another aquatic equine poked his head above the water. "I am Silver Algae, come with me, Firecracker has asked that you meet some of the others."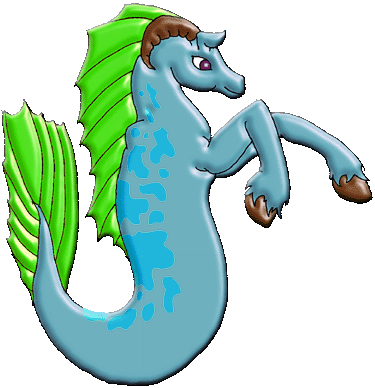 Remembering that you had already once before been able to breath under the water, you take the chance and follow him in. You were already wet anyway. Seeing as he could swim better than you, he allowed you to grab hold of his neck as he pulled you forward. Soon you could see a shape up ahead.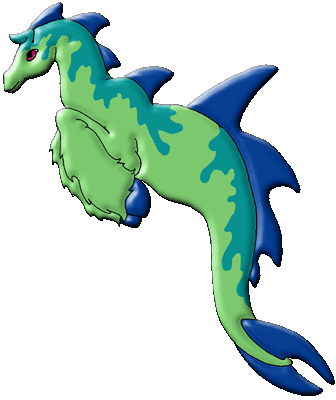 "That is Hidden Kelp." The equine somehow did look more like a piece of seaweed than a horse. She gazed at you without making a sound, without even moving, just floating there. It was probably some form of camouflage, to trick predators into thinking that she was nothing but some vegetation. Though close up you couldn't tell how anyone could make that mistake.
Silver Algae didn't give you time to ask, he was already off bringing you somewhere else.