Here the grasses were not so tall but were more coarse, so it hurt when they rubbed against any exposed skin. But Firecracker told you to be patient, there were some equines that lived here. He didn't seem to mind the grasses rubbing against him so you assumed neither did they.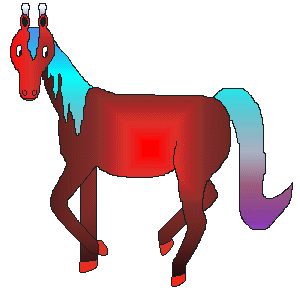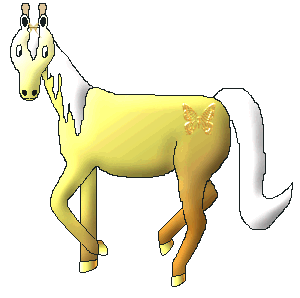 The equine turned out to be a pair of brightly coloured mares. The red one introduced you, "Hello. I'm Rubyshine, and pleased to meet you. This is Butterfly. We are Forwestas."
You noted it was more than their colours that made them different from horses, they also had small knobby horns on top of their heads.
Firecracker nudged you, *There are many more to see, come!* So you wave goodbye as your mount carries you out of sight of the mares.